"New York's premier wedding band."
- The New York Times
"One of the Top 10 Reasons to Get married in New York."
- New York Magazine
The Dexter Lake Club Band is honored to be featured in the Knot's Wedding Wizards series. It's a great segment with an interview and live video and audio of wedding music from The Dexter Lake Club Band. The interview covers all things wedding music: hiring a wedding band, planning your wedding music set list, first dance, parent dance, how to keep your dance floor packed, and how we started our band. The Knot even sat down with one of our brides for a post-wedding interview.
"New York Wedding Rock Royalty!"
-NPR, WNYC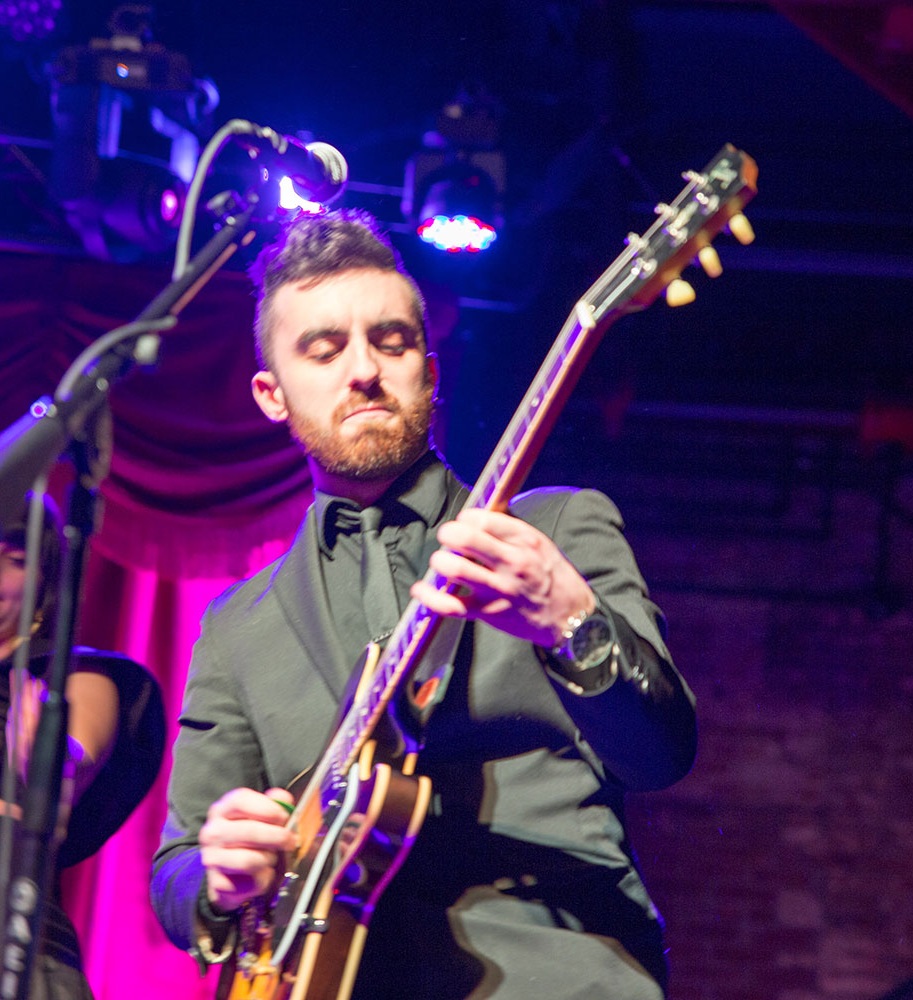 If you missed our June live music showcase check back here for our next one. Or use the RSVP button below and we will send you all the info for our next NYC Live Wedding Music Showcase in midtown Manhattan as soon as it is scheduled. To reserve your spot or for more information please click the RSVP form below, call us at 917-848-2145, or email us at info@dexterlakeclubband.com.
"Best Party Band Ever!"
-Olivia Wilde
The Dexter Lake Club Band is New York City's only event band to ever be featured on the Cover of The New York Times, and has also been featured in New York Magazine, NPR, NBC.com, CBS This Morning, MTV, Martha Stewart's Weddings, Us Weekly, Celebrity Bride Guide, Brides Magazine, Whalebone Magazine (Montauk), and the Knot. Visit our Press Page to read more.
The Dexter Lake Club Band has shared the stage with M. Ward, Fugazi, the Walkmen, and Paul Shaffer (pictured here) of Late Night with David Letterman. We've shared bills with Matt & Kim, Vanilla Ice, Monsters of Folk, Girl Talk, and the Rockettes.
Members of the band have toured and recorded with Bruce Springsteen, Miley Cyrus, Alessia Cara, Demi Levato, Yeah Yeah Yeahs, Miike Snow, Vampire Weekend, Norah Jones, Regina Spektor, Elle King, Hamilton Leithauser, Todd Rundgren, The Cars, Goo Goo Dolls, Sarah McLachlan, John Legend, Nick Cave, and Willie Nelson.
"America's Best Wedding Band."
-NBC.com